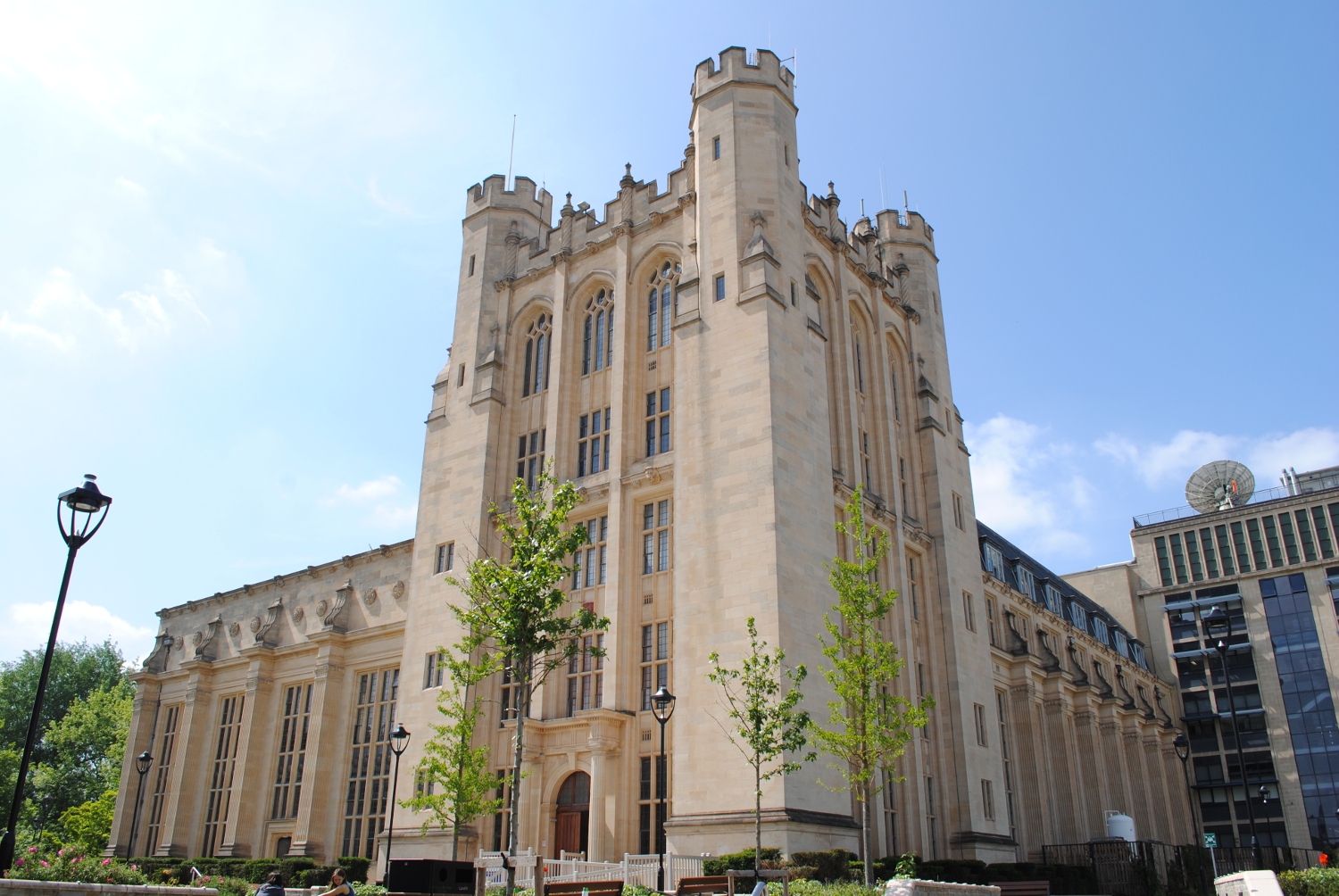 The meeting will be held in the School of Physics, University of Bristol
Timetable:
The general meeting will start with lunch at 12:00 PM on 3rd July and will finish at around 4:30 PM on 4th July.
The IB meeting will take place from 10 AM - 12 PM on 3rd July.
Directions:
All meetings will be held in the School of Physics:
H H Wills Physics Laboratory, Tyndall Avenue, Bristol BS8 1TL
Parking:
University of Bristol is a city centre campus, and parking is therefore limited. Use of public transport is strongly advised. Roadside parking near the School of Physics is Pay & Display, costing around £12/day. The nearest car park is Trenchard St (Google maps link) which is around £13.50/day.
It may be possible to reserve a limited number of parking spaces on campus in advance - please contact particle-physics@bristol.ac.uk to arrange this.
Accommodation:
Participants are advised to book their own accommodation. A wide variety of hotels are available close to the University, a selection of which are listed below with walking times from the School of Physics.
Meeting rooms:
All rooms will be signposted from the Tyndall Avenue entrance to the School of Physics.
Frank LT (ground floor) - main sessions
Enderby LT (lower ground floor) - coffee and lunches
Berry LT (3rd floor) - IB meeting
The Berry LT will be available for breakout meetings if required, please contact Jim Brooke if you want to use it.
Dinner:
The meeting dinner will take place at 7pm Monday 3rd July at Pizza on the Park. Please choose from the 3 course set menu on arrival.
Pizza on the Park, 31 Berkeley Square, Bristol BS8 1HP
Remote attendance:
Remote participation will be available via Zoom :
https://bristol-ac-uk.zoom.us/j/96294335629?pwd=b0V3aGxQSXlkaTFiZlo4aHJ4Znp1dz09
(password will be circulated via email)