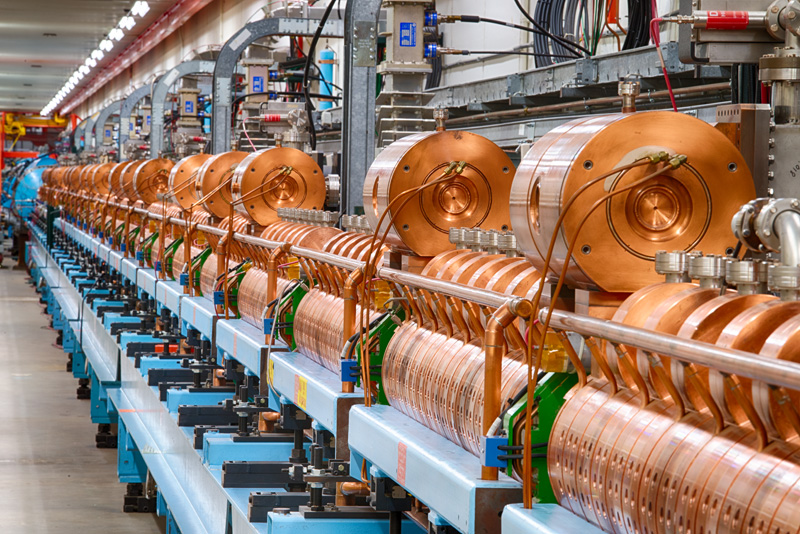 Welcome to the website for the 2021 DOE Accelerator Safety Workshop!
This year's workshop is hosted, virtually, by Fermi National Accelerator Lab. All sessions will be conducted via Zoom.
SESSION TOPICS
Revised Accelerator Safety Order DOE O 420.2D: Impacts and Implementation
Small Accelerator Experiments and R&D
Conducting Effective Remote Reviews and Assessments

Co-Chairs: Bob May & Mark Gulley

Sustainability and Decommissioning
Tips & Tricks for Becoming an Accelerator Safety Expert
Training and Development for Accelerator Activities
Advanced Technologies and Methods for Accelerator Safety
Developing and Maintaining a Configuration Management Program
Lessons Learned and Best Practices
Major Project Highlights
An outline for the Workshop schedule and session topics is included in the Timetable section. All times are noted in Central Standard Time.
Links and call-in information for the program sessions and afternoon free discussions can be found on the Zoom Information page.
REGISTRATION REQUIRED. Please be sure to register by September 20, 2021.